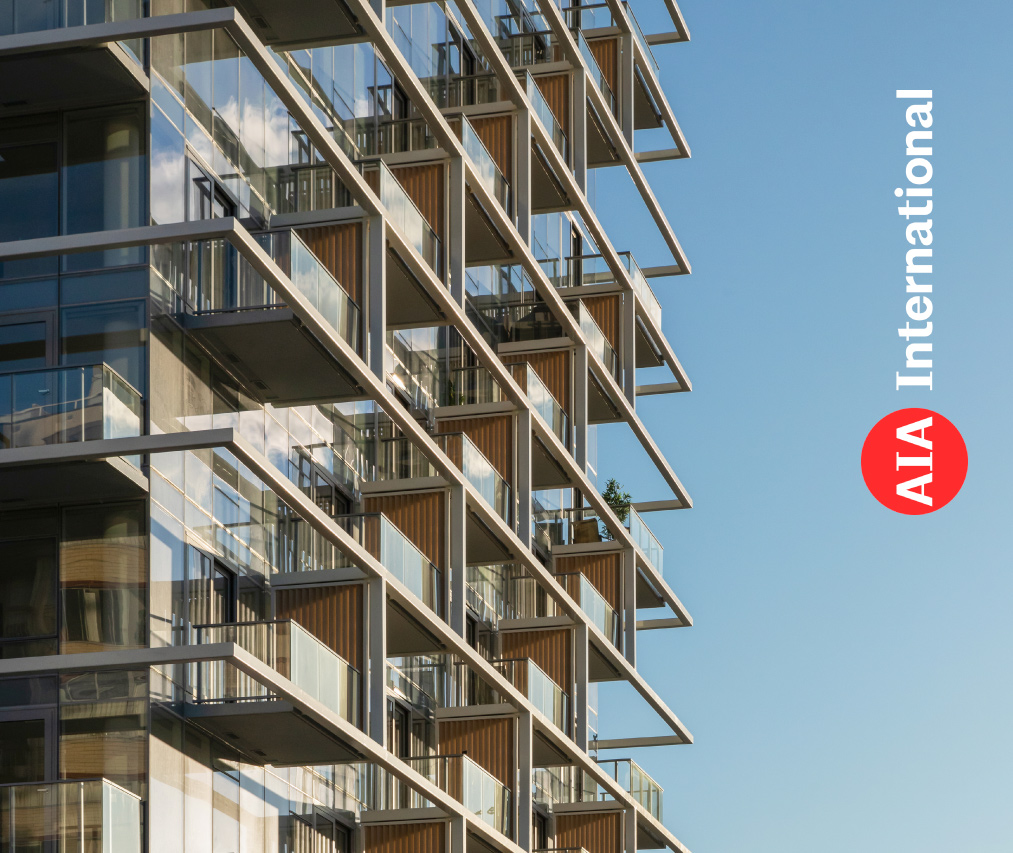 We're delighted to announce that Pendrell has received a 2023 AIA International "Honor Award for Architecture." Inspired by the architectural vocabulary of 1960s towers, Pendrell is animated with traditional architectural elements from Vancouver's West End.
Principal Peter Wood was honoured to attend the awards presentation at the Memory and Tolerance Museum in Mexico City. Accepting on behalf of Henriquez Partners, Peter remarked: "At a time when many cities in the world including Vancouver are facing a housing crisis, I would like to thank the AIA jury for recognizing that a building can be a work of architecture and also contribute to help resolve this crisis by providing market and affordable rental housing."
The AIA international Design Awards recognizes "the best practices, innovative thinking, and design excellence of AIA members' projects worldwide."
Congratulations to all team members involved.