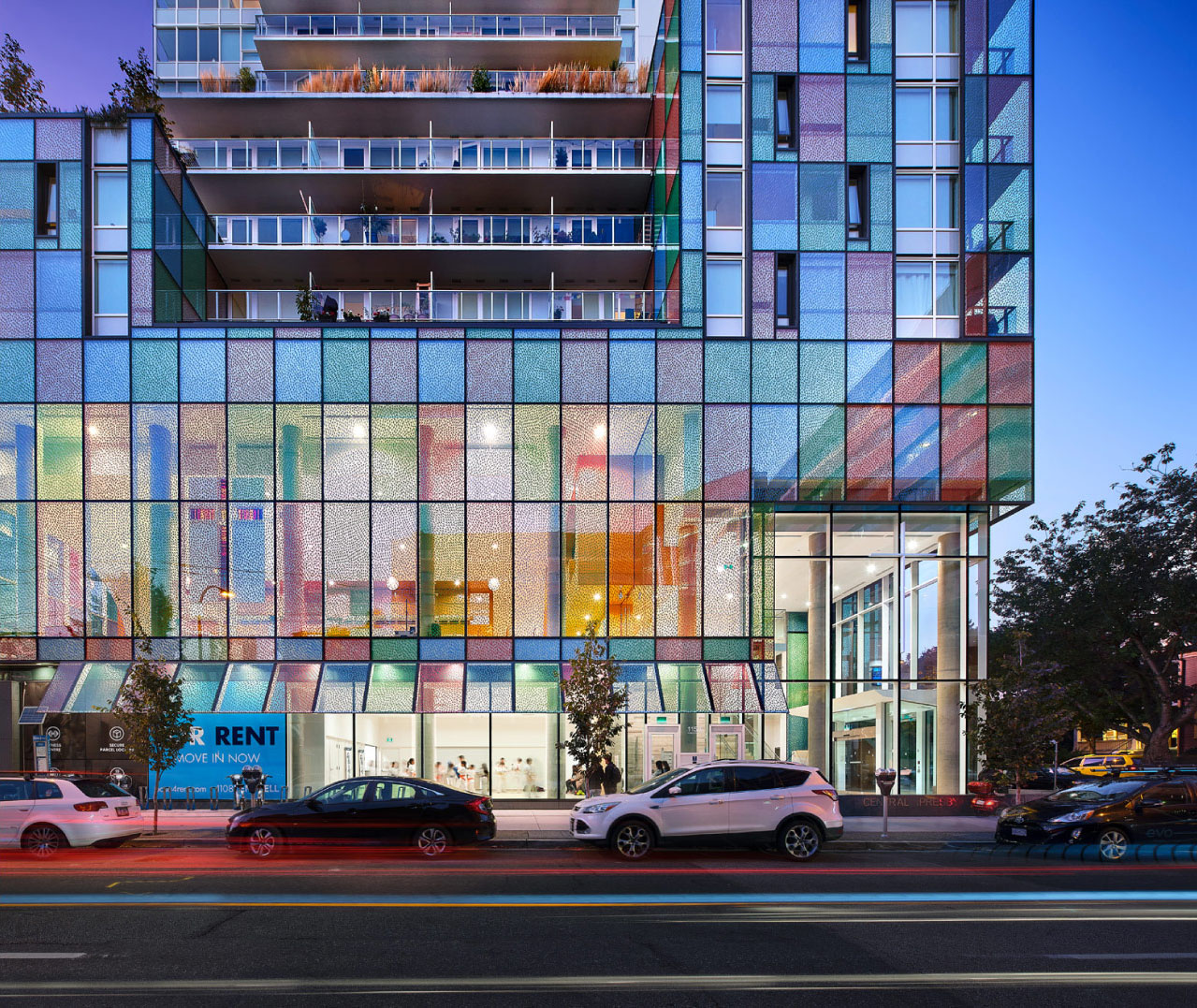 We are delighted to announce that  Central Presbyterian Church  has been selected as a  Finalist in the Architizer A+ Awards in  Architecture +Art.
For this project, we collaborated with artist Michael Lin to create a piece of public art to animate the exterior facade and represent CPC's inclusive values. A simple and unadorned cross was repeated to create a pattern that de-emphasizes its form, and instead, becomes part of a larger whole. Over 1,000 crosses move organically across each panel, totalling almost 200,000 crosses. The abstraction is a vehicle for inexhaustible contemplation in the tradition of stained-glass windows.
Voting for the Popular Choice Award will be open until July 31. To vote, click this link.