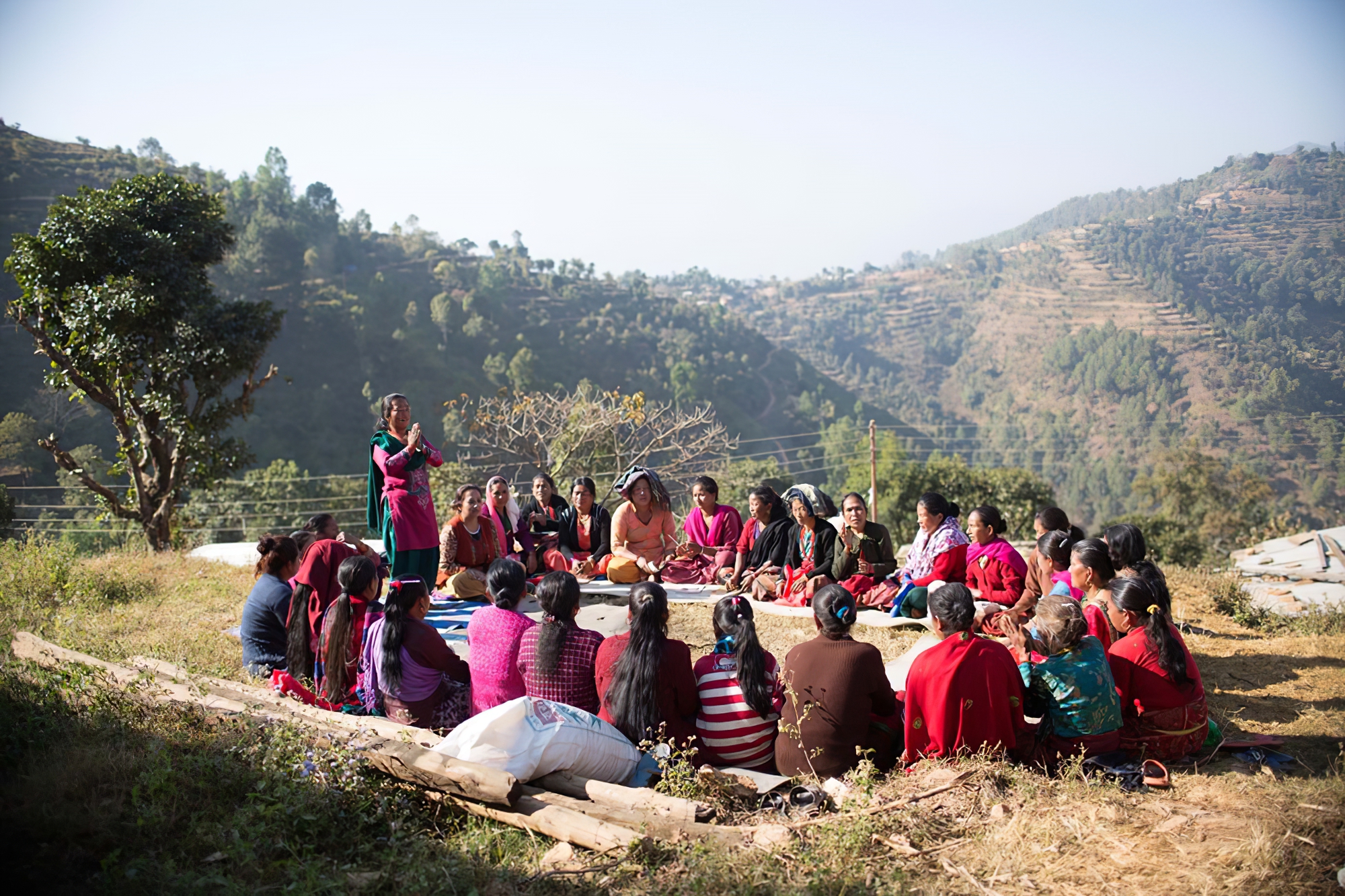 Henriquez Partners is proud to announce that we have achieved our funding goals for the Nepal initiative. The goal supports the marginalized community of Bansbari to take active steps out of poverty – rebuilding their homes and fostering incoming-generating opportunities.
Through the establishment of a Housing Trust, the Nepal Initiative supports the rebuilding of all required housing in Bansbari and concurrently sparks the formation of two Self Help Groups that provide entrepreneurial training and loans to 30 local women and their families. The groups, run by WPD and Hope International, take part in education and training for business development, and are given loans to begin small livelihood activities. The families in these groups also gain access to the Housing Trust, an innovative solution to fund the reconstruction of all 18 homes, providing the necessary financing and assistance for the community to rebuild.
To learn more about the Nepal initiative please visit our Intent post, The Nepal Initiative: Rebuilding Bansbari.
Timeline of Project
November 2019
→ Bansbari Community Assessment completed
January 2020
→ All Funding Achieved
February 2020 to June 2020
→ Formation of Bansbari Women's groups with 30 participants and a community leadership committee established.
→ Construction begins for community during COVID-19 lockdowns.
July 2020 to November 2020
→ Phase 1 of construction continues with 3 houses completed and 7 under construction.
→ Local partners and Hope International in regular contact with families during Nepal's COVID-19 travel restrictions.
December 2020 to January 2021
→ Phase 2 of construction began
February 2021 to March 2021
→ 15 out of the 18 homes completed
→ Women's Self-help group have formally begun, and initial education training was completed
April 2021 to March 2022
→ Completion of housing construction
→ Implementation of Women's groups and loans provided for small livelihood activities