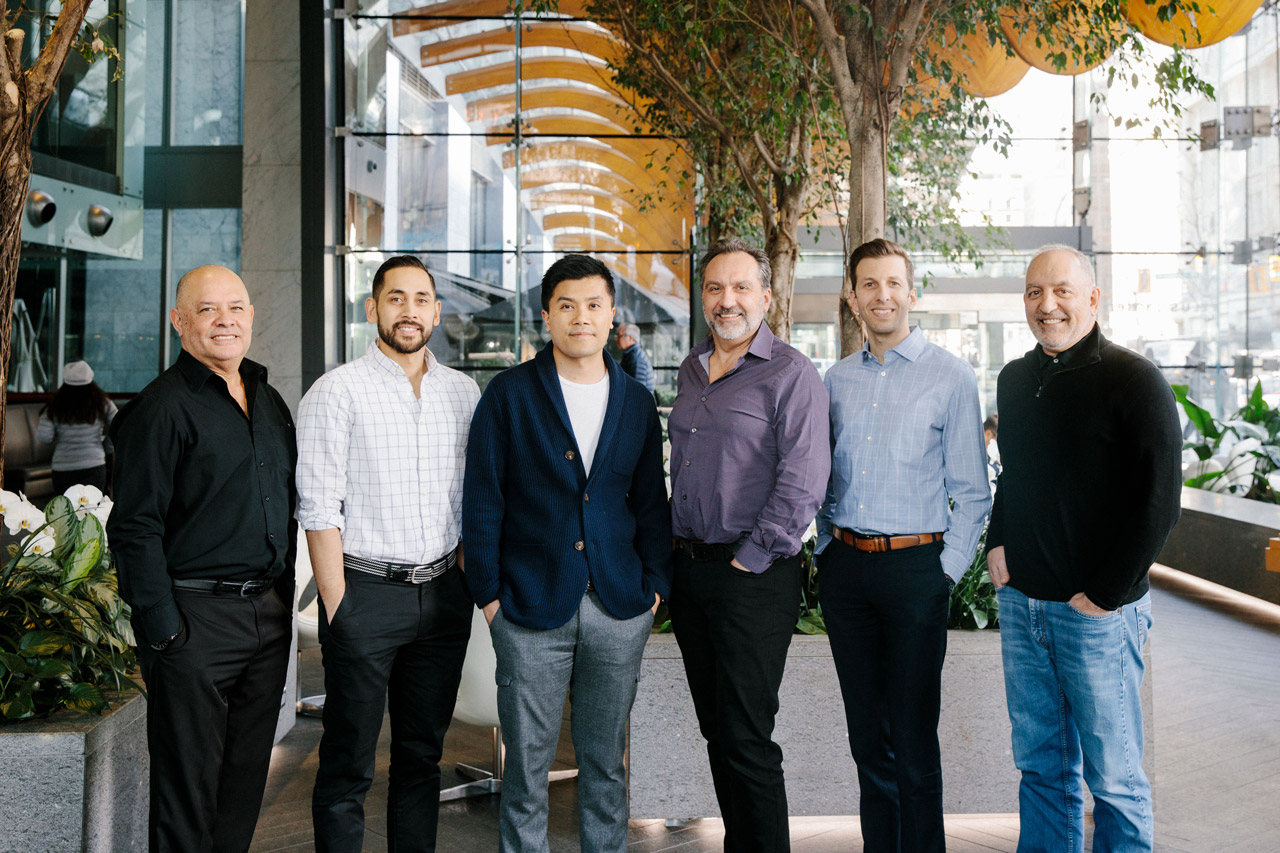 We are pleased to announce our studio's newest Directors – Hany Iwamura, Director of Digital Practice Jaime Dejo, Director of Construction Administration and John Ngan, Director of Visual Communication – and Associates, Brad McCoy, Daniel Rodriguez and Michael Mychajlyszyn.
Each of these individuals has contributed invaluably to Henriquez's projects and cultural fabric and we are excited to have them join the leadership team.
To read more about our team, please click here.